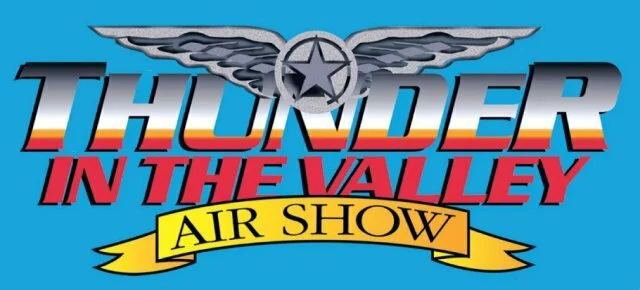 For Immediate Release

 
Contact:

Phaedra Childers

706-663-9192
Hometown Pilot to Perform at the Thunder in the Valley Air Show
Columbus, Ga., March 14, 2007 – H. Barnes Reiney, LTJG, U.S. Coast Guard and pilot of the HH-65 Dolphin, will perform at the Thunder in the Valley Air Show March 17 - 18 at the Columbus Metropolitan Airport. Reiney has more than 10 years of helicopter flying experience. He is a Columbus native and graduate of Columbus High School.
Following his graduation from Auburn University in 1996, Barnes joined the U.S. Army. He went to flight school and flew AH-64D Apache Longbow helicopters for eight years. He also served two years in Iraq fighting the War on Terror.
Reiney left the Army in 2005 and joined the U.S. Coast Guard. He is currently assigned to the Coast Guard Air Station in New Orleans as a search and rescue pilot. Air Station New Orleans uses HH-65 C Dolphin helicopters to fly 350 – 400 search and rescue missions a year, which Reiney will be demonstrating during the air show.
The HH-65 Dolphin is a twin turbine, short-range search and rescue helicopter made by American Eurocopter. The helicopter carries a crew of four (two pilots, a flight mechanic and rescue swimmer, is hoist capable, and can carry 3 - 5 survivors. The helicopter weighs 9,400 pounds fully loaded and has a maximum speed of 200 miles per hour.
About The Thunder in Valley Air Show:
The Thunder in the Valley Air Show is for the benefit of youth organizations in the Chattahoochee Valley. For more information, visit thunderinthevalleyairshow.com.