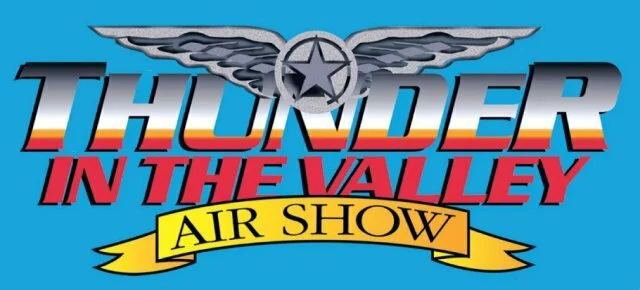 For Immediate Release

 
Contact:

Phaedra Childers

706-663-9192
Jet Dragster Elaine Larsen to Perform at the Thunder in the Valley Air Show
Columbus, Ga., March 5, 2007 – Elaine Larsen, driver of the Embry-Riddle jet dragster and the Miss Ta Fire jet dragster, will perform at the Thunder in the Valley Air Show March 17 - 18 at the Columbus Metropolitan Airport. Elaine has over 10 years of drag-racing experience. She is one of only three women in the world currently driving jet-powered vehicles.
Elaine has always been intrigued by racing and the need for speed, attending her first drag race at Mid-Michigan Motor Sports Park.  Her first drag car was a big-block, Chevy-powered, Super Gas car. She raced six years in NHRA Division 2 and two years in Super Competition. Elaine has been racing Miss Ta Fire, which is a 6000-horsepower, jet powered car, since January 2004.

"I can't wait to perform for the Thunder in the Valley Air Show," said Elaine. "Georgia fans are always some of the best in the world."
Elaine will also be in Columbus on Thursday, March 15, presenting at Girl's Inc at 4:30 p.m.
About The Thunder in Valley Air Show:
The Thunder in the Valley Air Show is for the benefit of youth organizations in the Chattahoochee Valley. For more information, visit thunderinthevalleyairshow.com.